Yen Nie Yong (Malaysia): Past Lives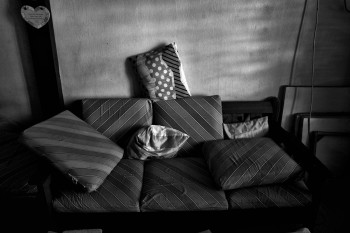 We leave, thinking we don't want to return but when we finally do, wish we'd never left. Moving to the city almost a decade ago, I thought I could always find my hometown as I'd left it.
But my visit last year dispelled the nostalgia.
Confronted by an acute sense of unfamiliarity with the former landscape of my past and its current inhabitants, I embarked on a journey to photograph towns and places that friends and strangers have called home in Malaysia.
These towns were once lively, bustling with economic activities and the symbol of wealth and glory.
But they have since faded. … read more