Magnum Foundation, Magnum Photos, and the Inge Morath Estate are pleased to announce Tamara Merino as the recipient of this year's Inge Morath Award. She will receive a $5,000 production grant to support the completion of her long-term documentary project, Underland. For the first time in the award's history, the finalist will receive a $1,000 grant in support of their project. The finalist this year is Neha Hirve.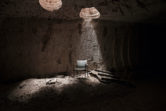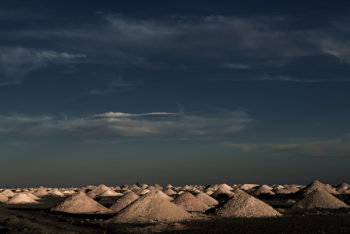 Tamara Merino is a documentary photographer and visual storyteller based in Chile, whose work focuses on human and socio-cultural issues and identity, all of which intersect in her documentation of subterranean communities.
Previously a finalist of the Inge Morath Award in the years 2016 and 2019, she continues to pursue this expanding body of work. She says:
Underneath the soil and away from the chaos of modern society exist hundreds subterranean communities where people still live in cave houses around the world. Though we all inhabit the globe in different ways, we all have a strong relationship with the environment that surrounds us. Each of the communities I have documented for Underland, from Australia to Spain to the United States, have its own socio-cultural, environmental, economical, and religious reasoning that leads them to live a life underground.
Tamara's project was selected from a pool of one hundred and fourteen applications by the membership of Magnum Photos at their Annual General Meeting. Given each year to a woman photographer under the age of 30, the award honors the legacy of their colleague, Inge Morath.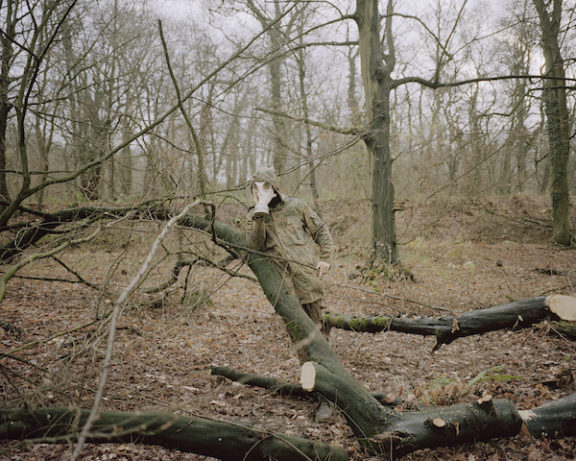 As this year's finalist, Neha Hirve is being recognized for her proposal In a light that is leaving, which tells the story of radical eco-activists in Hambach Forest fighting against the power company RWE.
Neha is an independent photographer based between Sweden and India. She focuses on the various relationships humans have to the earth, exploring the space between activism and action, interpretation and fact, and performance and reality.
Tamara and Neha's work will be presented on Magnum Foundation's blog in the coming months.